Youth Rugby (non-contact)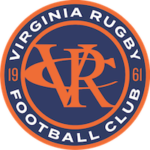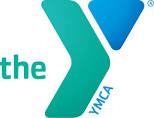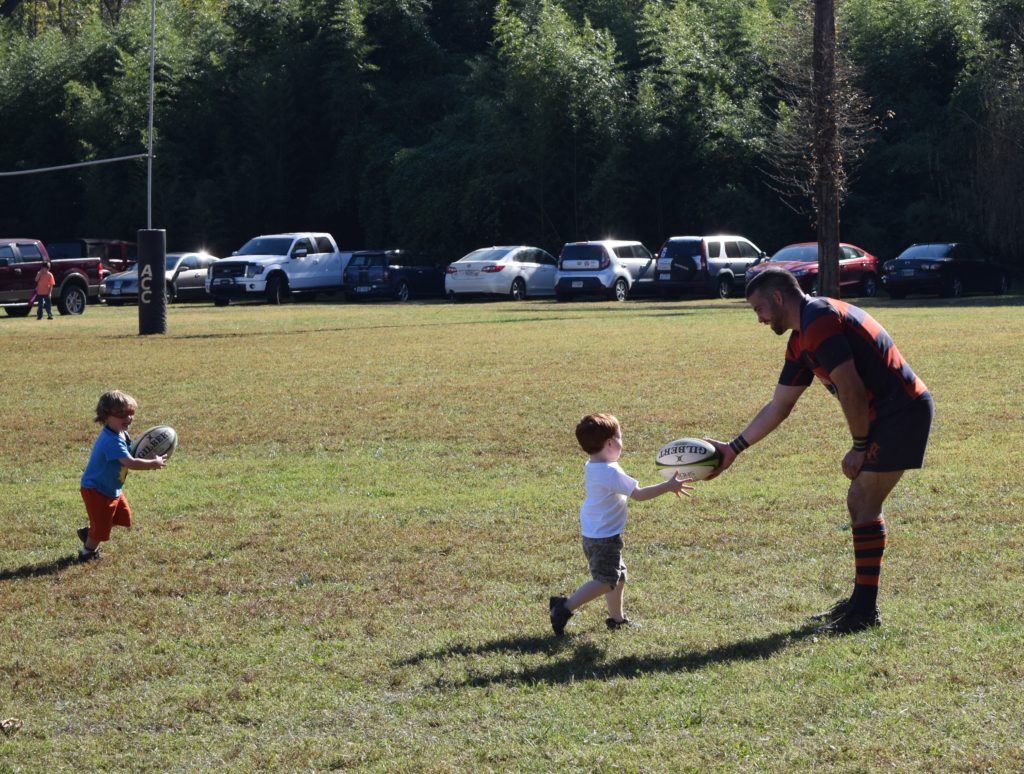 Virginia Rugby Football Club is excited to partner with the YMCA to deliver a skill-development program designed to introduce children to the basics of non-contact rugby in a fun and inviting environment. The emphasis is on learning, confidence building, and socialization; not winning or competing. Participants will be broken down into the following groups by grades: 1st-2nd, 3rd-4th, and 5th-6th. Sunday sessions will consist of a 60 minute structured learning time/practice with an additional 30 minutes for 3rd-6th graders for scrimmages.
Spring 2018
Boys and Girls, Grades 1-6
The inaugural season of youth rugby will include 6 sessions that will take place on Sundays from March 18th through April 29th (no session on Easter Sunday - April 1st). Sessions will be held from 2-3pm for Grades 1-2 and 2-3:30pm for Grades 3-6.
Registration is live and will close on Sunday, March 4th.  Participants will receive a t-shirt and participation medal.
Fee:
$65 YMCA Members
$95 Non-members
Financial Assistance Available