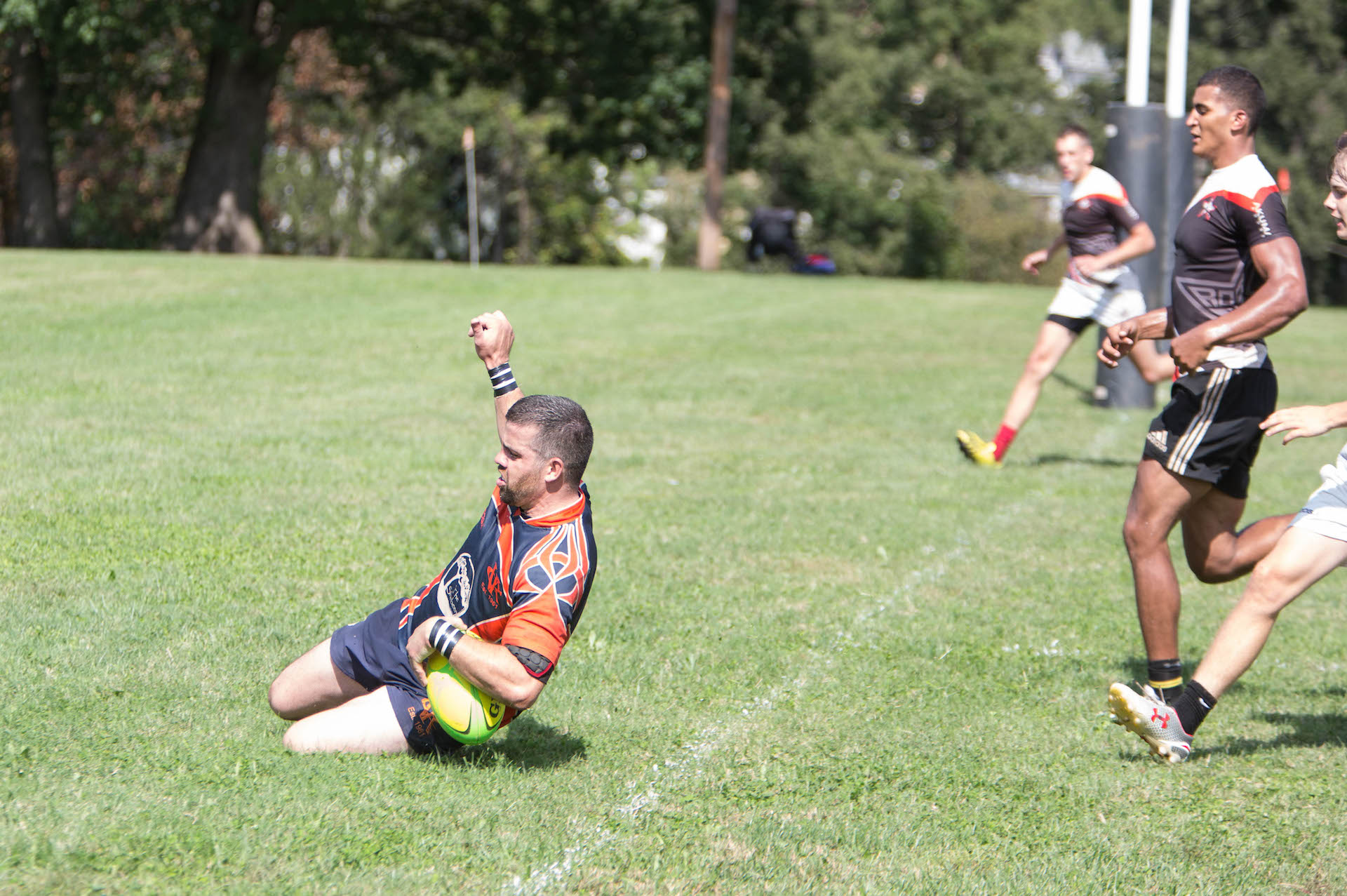 Season
Fall 2017 - Spring 2018
Virginia Rugby finished the Fall 2017 season undefeated with an 8-0 record and is the #1 seed out of the MAC South heading in to Spring 2018 playoffs.  Round 3 of the playoffs is April 28th - we've scheduled matches with D3 and D2 teams throughout the region to get us ready!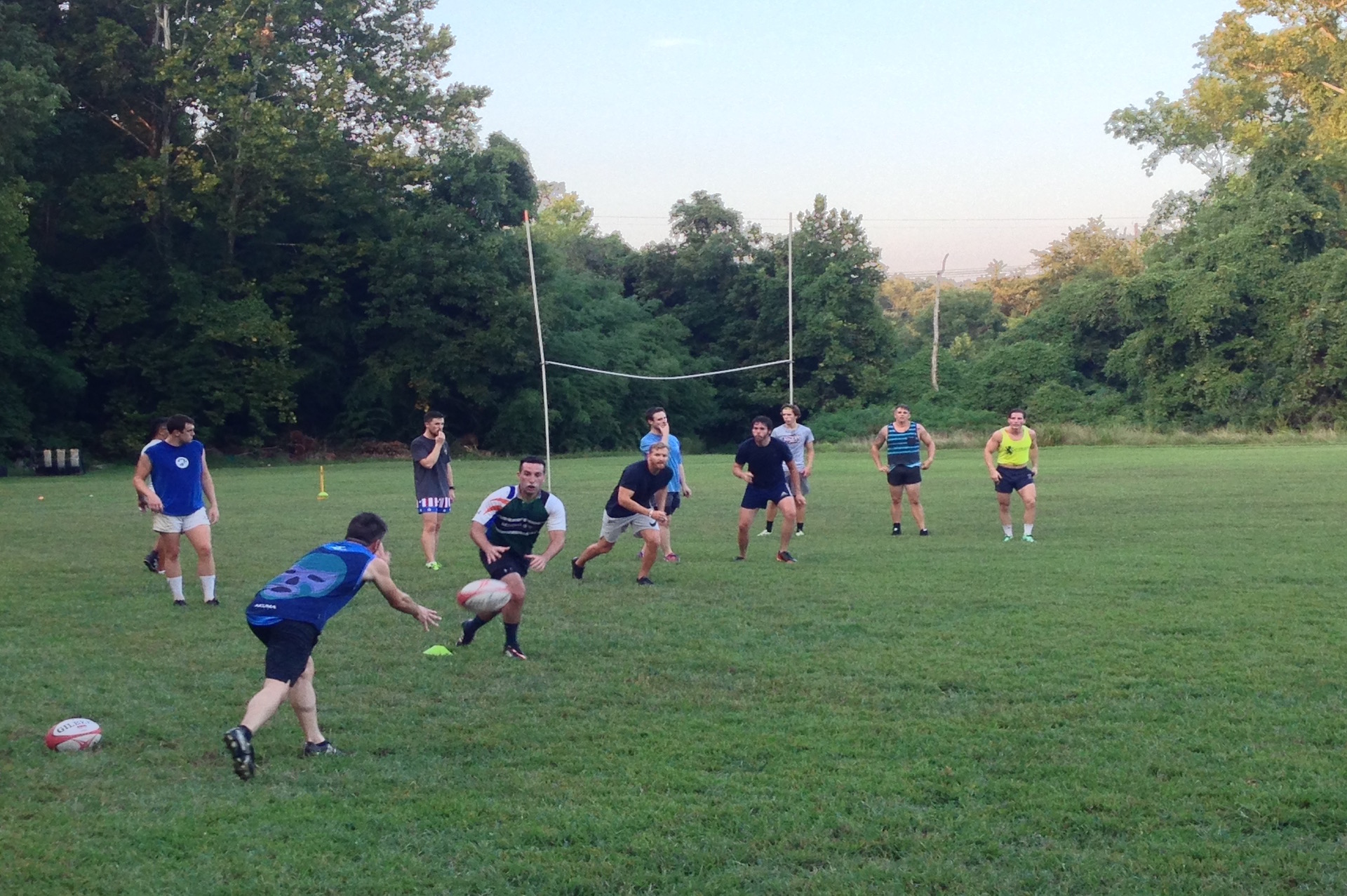 Practice
Tuesdays & Thursdays

Virginia Rugby practices twice a week on Tuesdays and Thursdays from 6:30-8:30pm on our home pitch located behind VFW Post 1827 at 1170 River Rd, Charlottesville, VA.  Our first practice of the Spring season will be Thursday, February 8th, at 6:30pm.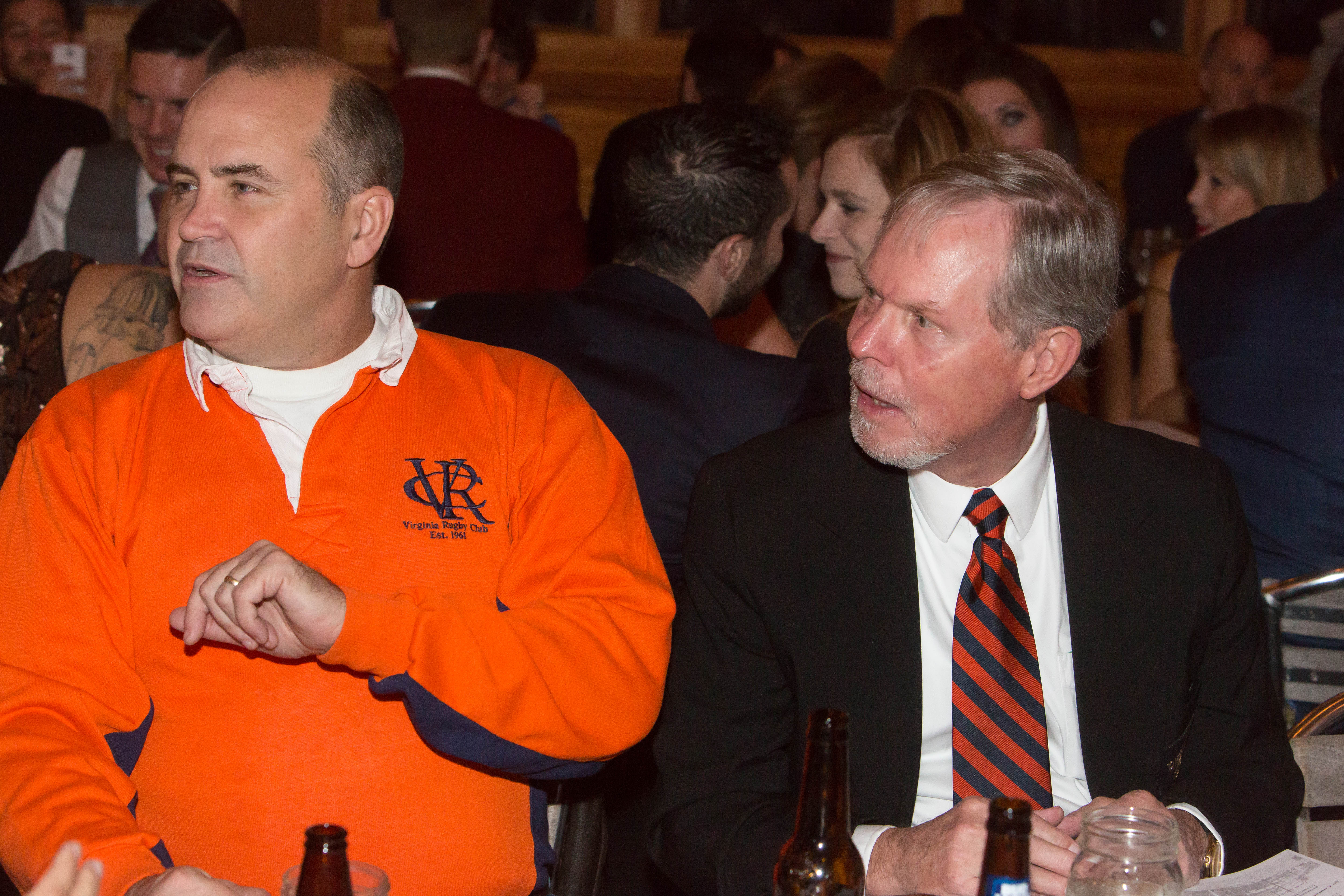 Events
55th Anniversary Celebration
Virginia Rugby has the distinction of being the oldest rugby club south of the Mason Dixon line.  In November 2016, Virginia Rugby held its 55th Anniversary Dinner with players from all generations of the club!
Welcome to the Home of the Virginia Rugby Football Club!
Virginia Rugby Football Club, established in 1961, is a Men's Division III rugby club based in Charlottesville, VA. We are the oldest rugby club south of the Mason Dixon line and we play in the Mid-Atlantic Men's D3 South-West Division.
We are always looking for new players to join the club and we welcome players of all ages and skill levels, including those who have never played rugby but are interested in trying it out.