Virginia Rugby Football Club is a registered 501(c)(3) charitable organization.  We rely on the support of our players, alumni, and the greater community to be able to continue to provide competitive rugby in Charlottesville.  We are extremely grateful for all the support we receive!  Any amount is a tremendous help to the club.  If you would like to make a tax deductible donation to the club, please review the options below.  A letter will be sent to the address you provide confirming your tax deductible contribution.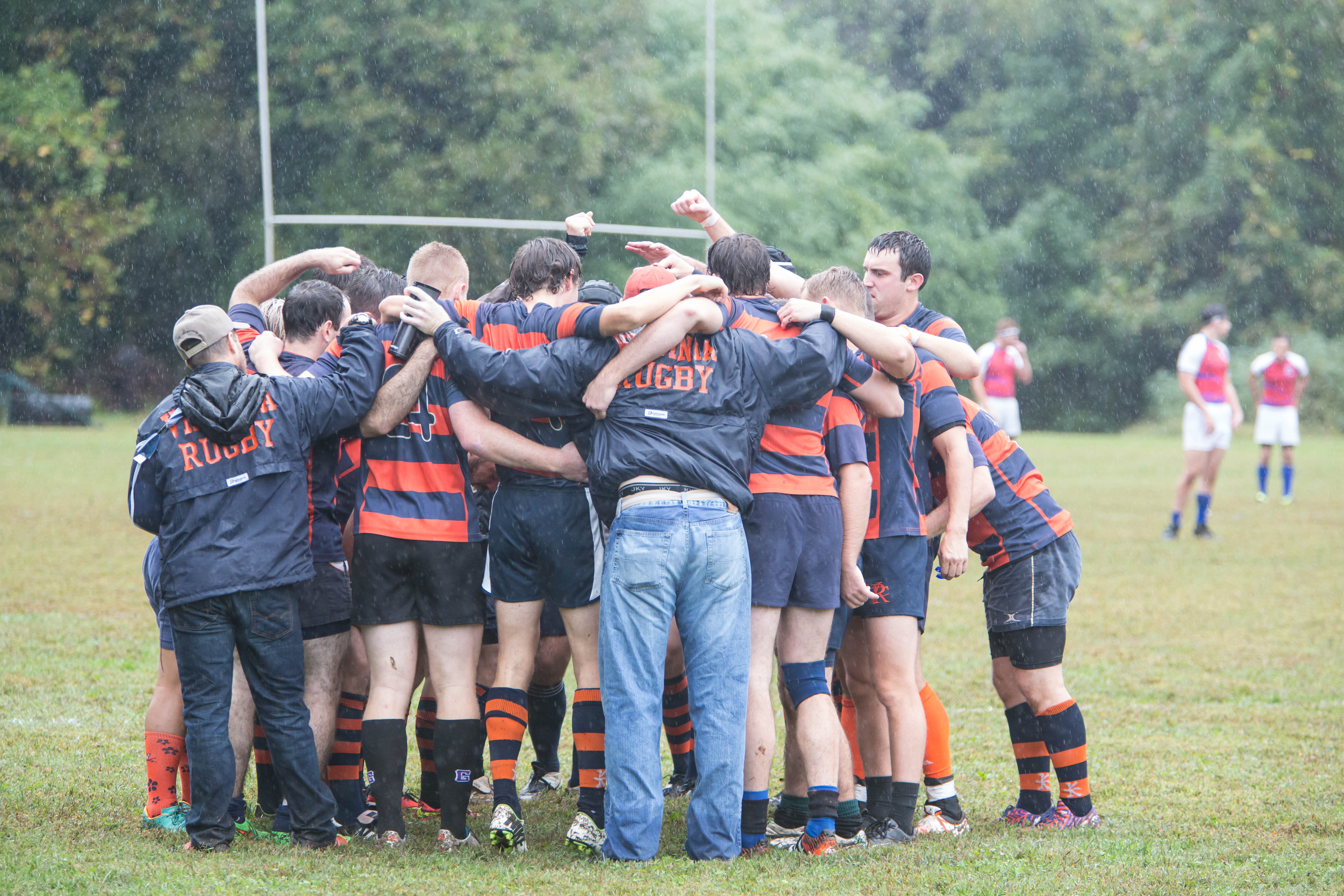 VRFC General Donations
General donations to the Virginia Rugby Football Club are used to support the daily operations of the club including field maintenance, uniforms and equipment, merchandise to be sold at matches, and other general expenses.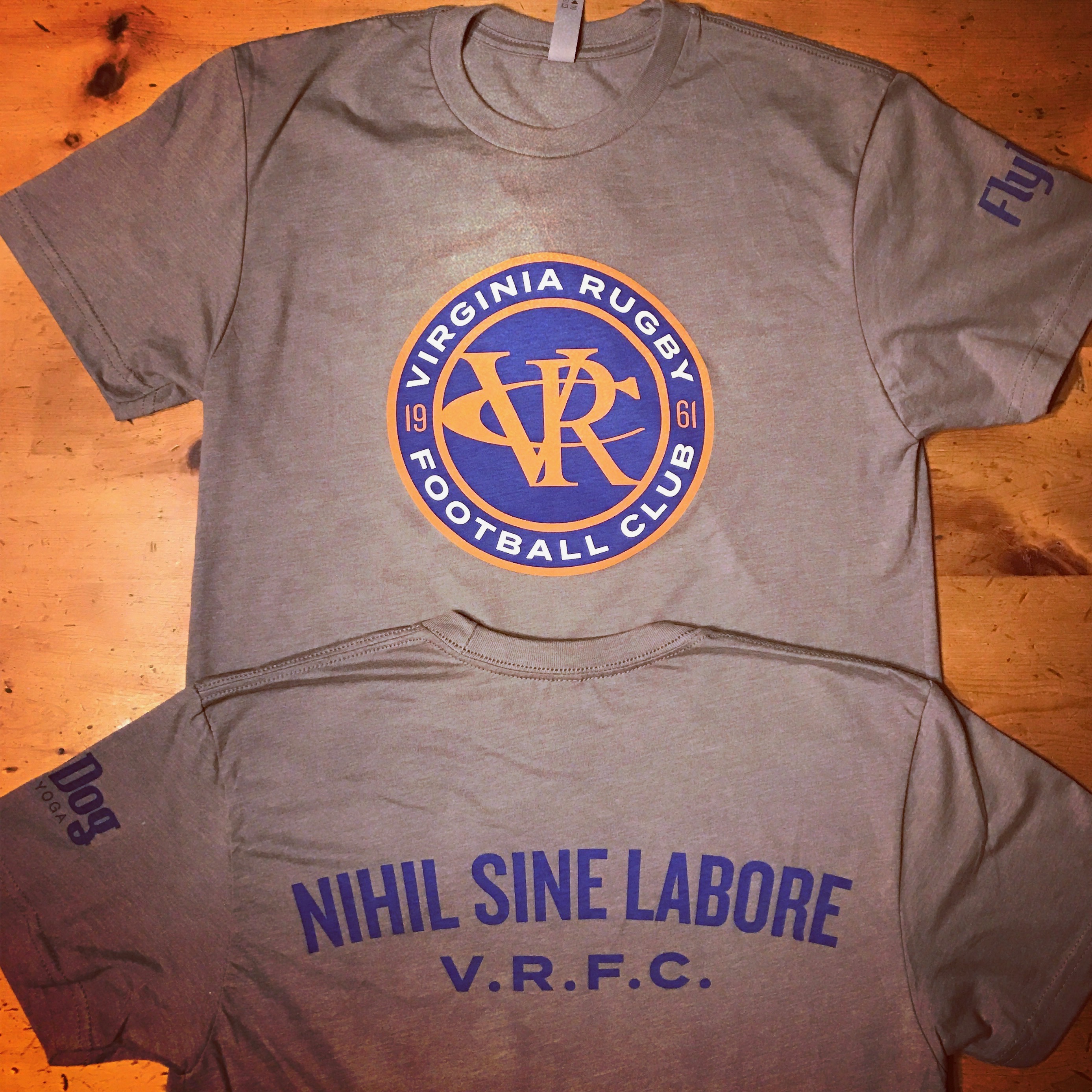 VRFC Supporters Club
Memberships in the VRFC Supporters Club are for the most passionate Virginia Rugby fans far and wide, and include a special supporter member pack. For the low price of $10 per month (minimum of 12 months membership required), you will receive an official VRFC match warm up shirt; a weekly in-season newsletter summarizing practices, selections, and match results; exclusive access to club photos and videos from matches; as well as the unique opportunity to purchase club jerseys when they are retired and auctioned off.