Virginia Rugby
Formed in 1961, the Virginia Rugby Football Club (VRFC) has the unique distinction of being the oldest rugby club south of the Mason-Dixon Line.
Located in Charlottesville, Virginia, the home of Thomas Jefferson and the University of Virginia, Virginia RFC's player pool is representative of the city generally, with a healthy mix of locals and people who have moved to Charlottesville for work or study.
Being located in a university town, our membership over the years has been very diverse. We have had players from England, Scotland, Wales, Ireland, France, South Africa, Australia, Fiji, Samoa, and New Zealand.
Honors:
Mid-Atlantic Conference (MAC) Division III Men South Champions, Sweet 16 appearance in national playoffs: 2017-2018
MARFU Division III champions, 4th place nationally: 2009-2010
VRU Division III Champions: 2003, 2006, 2007, 2008, 2009, 2010, 2011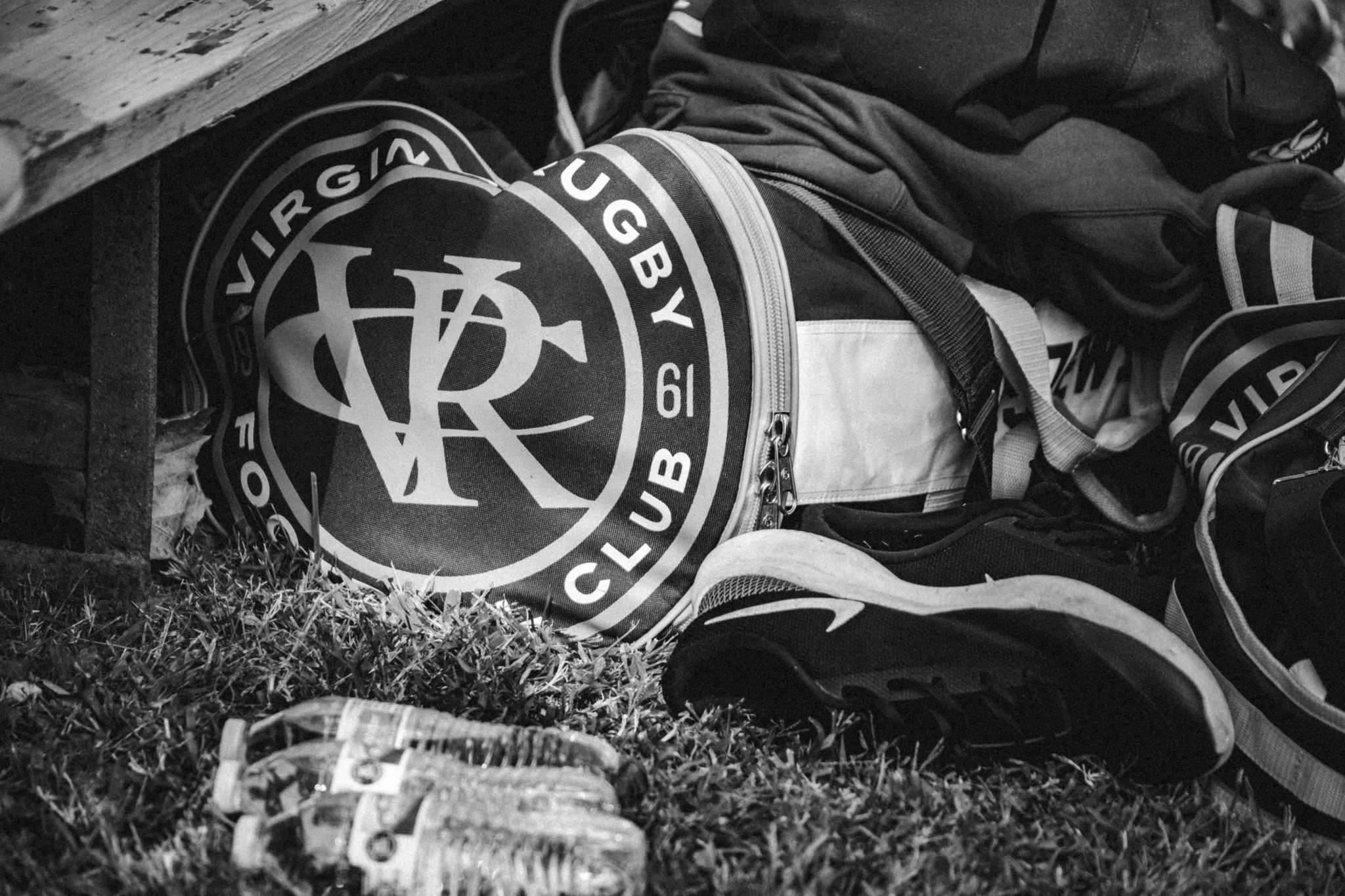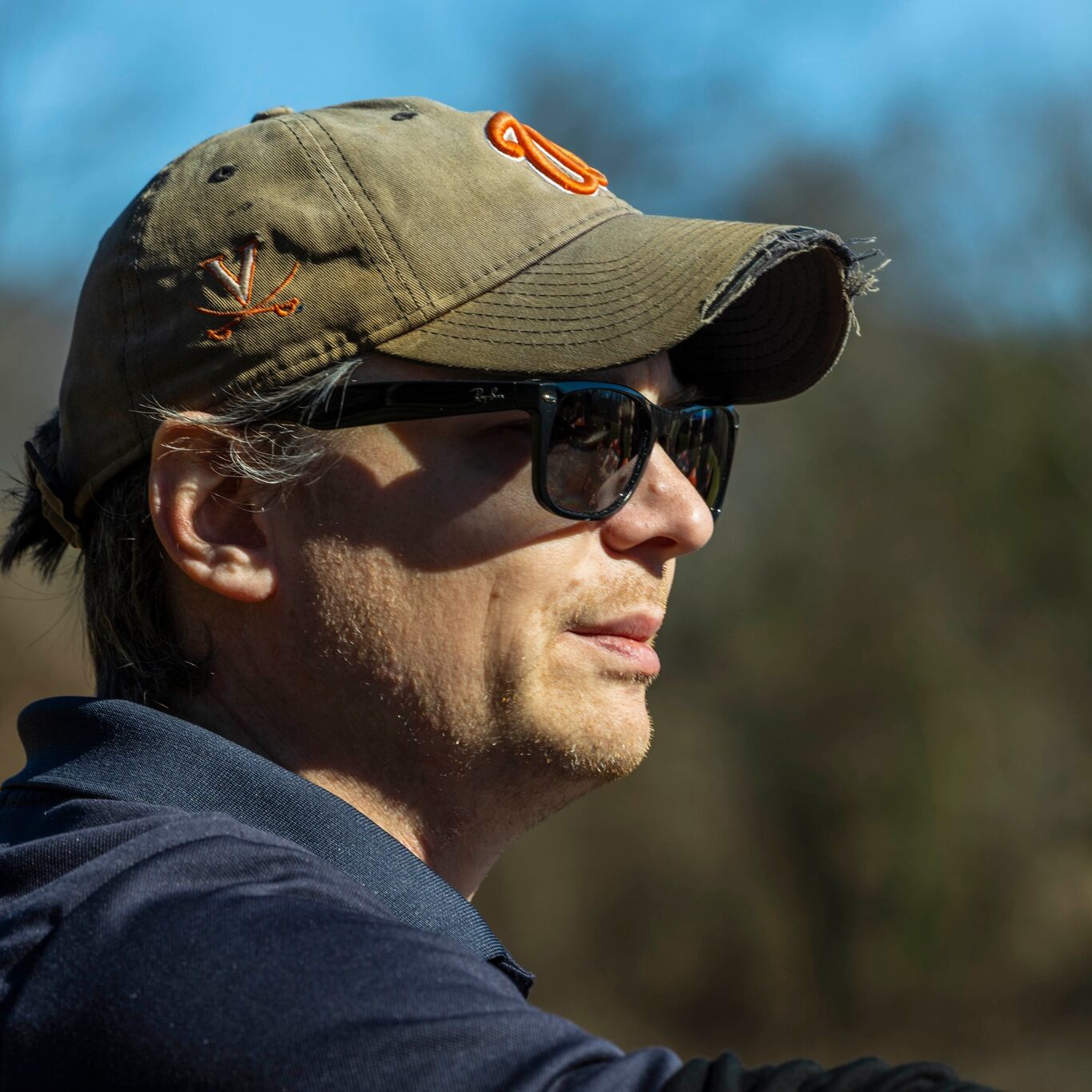 Pete Alonzi
As a grad student at UVA, Coach Pete was a player on the 2009-2010 Virginia RFC team that finished 4th in the nation. Returning to Charlottesville after some time away, Pete assumed the head coaching role in January 2022.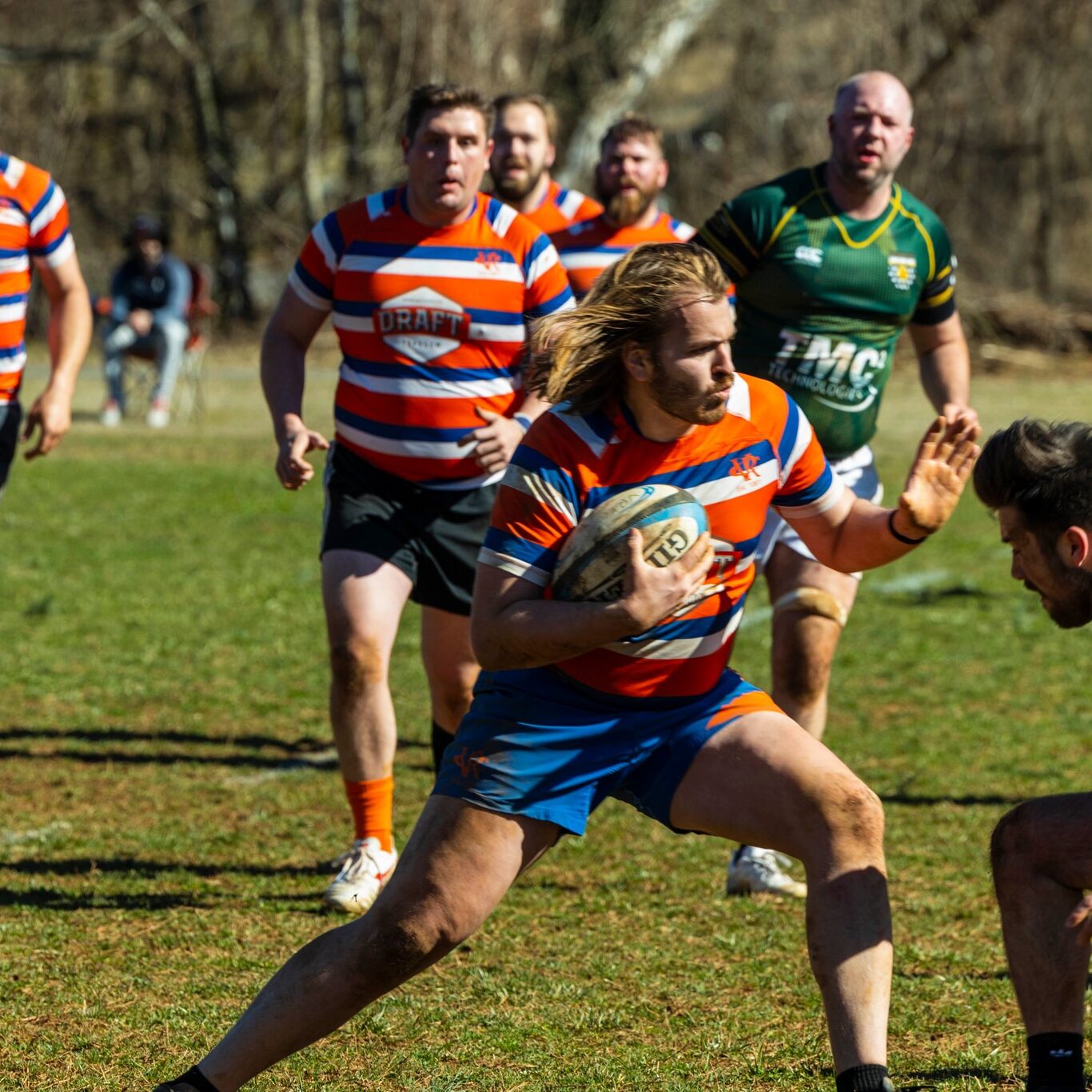 Connor Spear
Originally from Mechanicsville, VA, Connor has been playing rugby since high school. He attended UNC-Wilmington, where he was president of the UNCW Clamdiggers rugby club. Connor made an immediate impact upon joining Virginia RFC, winning the Neal R. Brendel award, given to the player of the year, in 2021. He was subsequently voted captain of the squad for the 2022-2023 season.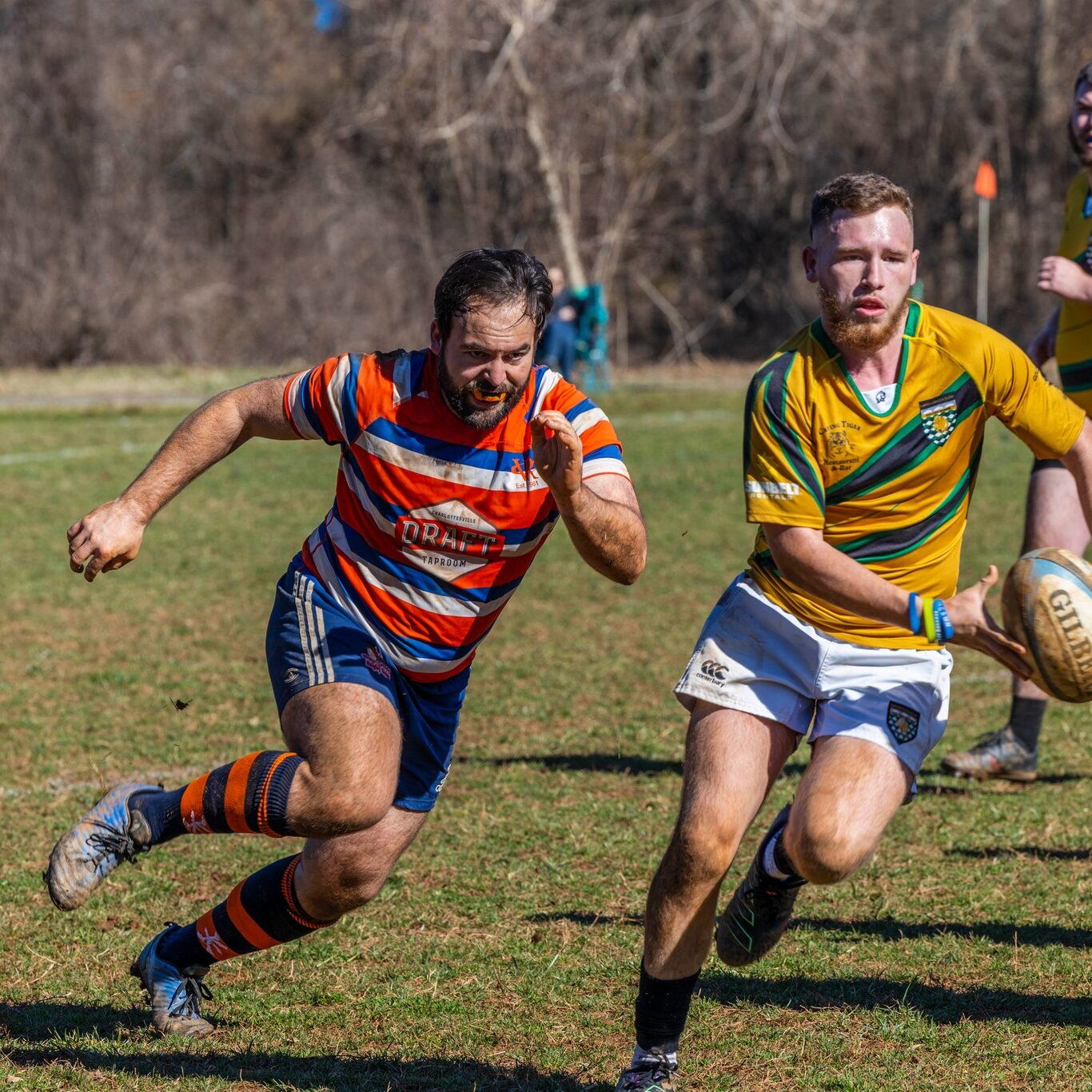 Nate Dunn
A Charlottesville native, Nate is one of the longest-tenured players on the team. He played rugby while at Virginia Tech, and has consistently been one of Virginia RFC's key players for several years. After serving as captain for the past few seasons, Nate has taken a supporting role in 2022-23, although he remains as committed as ever.