Virginia Rugby
Formed in 1961, the Virginia Rugby Football Club (VRFC) has the unique distinction of being the oldest rugby club south of the Mason-Dixon Line.
Located in Charlottesville, Virginia (the home of Thomas Jefferson and the University of Virginia) the VRFC is composed of athletes from UVA graduate schools in addition to rugby enthusiasts from the surrounding area.
Being associated with the University, our membership over the years has been very diverse. We have had players from England, Scotland, Wales, Ireland, Australia, and New Zealand.
Honors:
Mid-Atlantic Conference (MAC) Division III Men South Champions, Sweet 16 appearance in national playoffs: 2017-2018
MARFU Division III champions, 4th place nationally: 2009-2010
VRU Division III Champions: 2011, 2010, 2009, 2008, 2007, 2006, 2003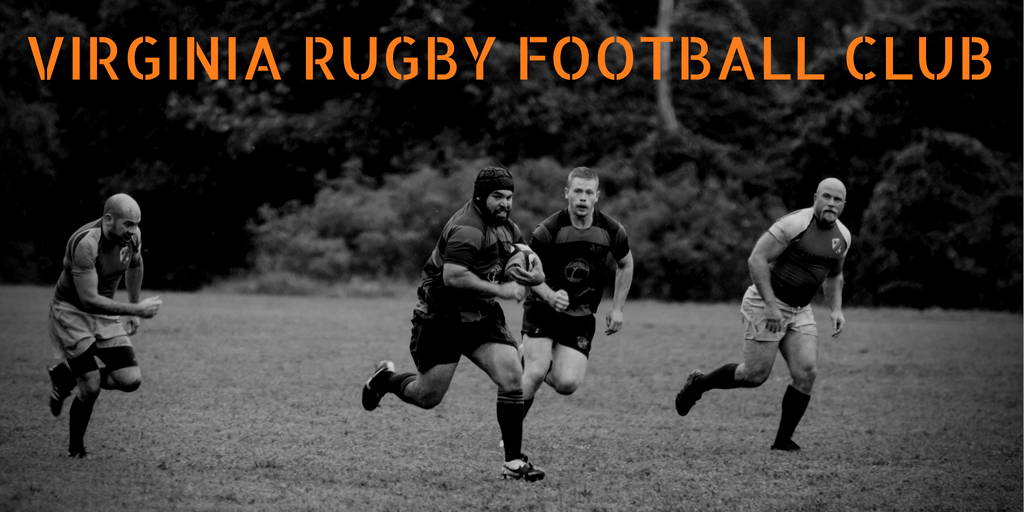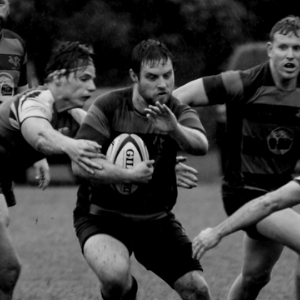 Christian
Christian is a long time player with Virginia Rugby.  After retiring from playing, he became a successful coach for the Charlottesville Derby Dames.  In 2020 he brought that talent back to Virginia Rugby and currently serves as out head coach.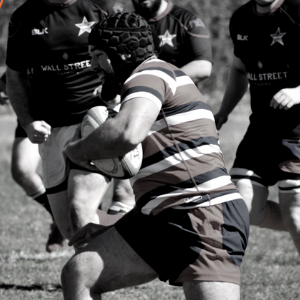 Nate
Home grown Charlottesville native. Utility pack player with explosive play , mobile support, and blue collar mentality. Proud Virginia Tech alum 2015 with background in 7s and 15s collegiate play. VRFC mvp 2018-2019. Making 2021 a year to remember.